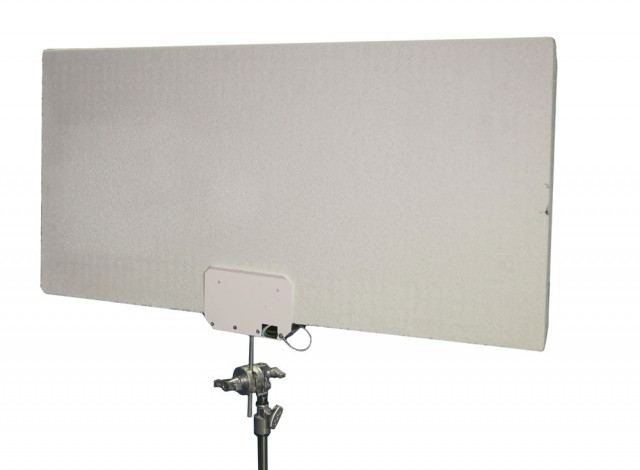 Greenkit poly is a 100% natural poly product made from the waste products of sugarcane. It's strong, lightweight, waterproof like regular poly (EPS) but with a much lower carbon footprint. ...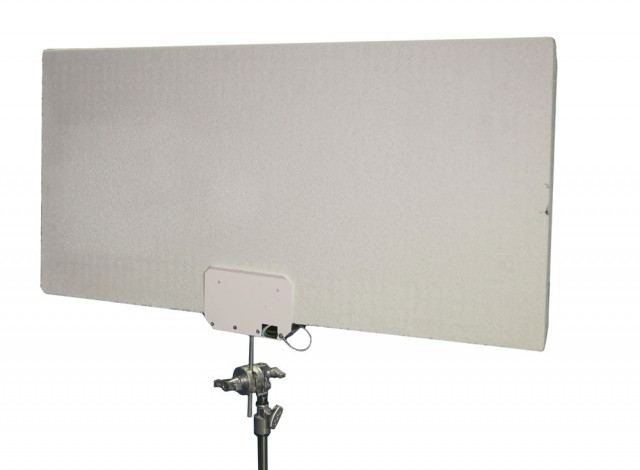 Loading more film lighting consumables
Sorry, there are no consumables that fit the filters you've enabled
Take a few away and try again, or get in contact and we'll help if we can.
Showing all products for this category