Greenkit film lights combine the latest technologies with powerful performance
Click here to read our COVID-19 Risk Assessment
Greenkit are a London-based film lighting rental company. We specialise in energy efficient lights that give filmmakers an innovative, reliable and cost-effective alternative to traditional film lighting.
With over twenty years experience in the business we know you can't sacrifice performance for principles. To make it into our film lighting rental kit each fixture has to offer you consistent, punchy lighting every time you switch it on.
Most of our lights have battery options or can run off domestic sockets. They tend to be lighter and more flexible than traditional equivalents. Advances in LED technology mean that now you can have a cool operating, colour consistent fixture that's easy to work with in a small space.
Take a look at our latest film lighting rental kit and range of lighting accessories, or if you don't see what you want, get in touch and we'll do our best to find it for you.
Learn more about greenkit
The latest lighting equipment available from our London base
Whether you're shooting a pop promo, a commercial or an independent short or feature film we can help. Only the best energy efficient lights make it into our kit. See the lot on our  film lighting page or search below:
For the latest on film lights, read Pat's blog...
Pat knows his stuff when it comes to film lights. So follow his blog and keep up to date with film lighting and industry news.
Visit the blog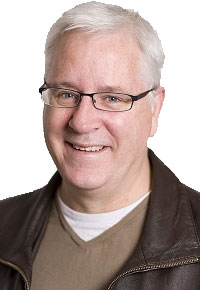 Recent feedback
the students found it more than interesting, you have provoked a lot of thought with your very green illuminations
the True Color HS… lets me lights in ways I've not been able to before
The Stella Pro 5000 is great when you need powerful light in a tight space.
This light was very versatile giving us a punchy source in a small space.
an invaluable addition to our mobile, low energy shooting kit